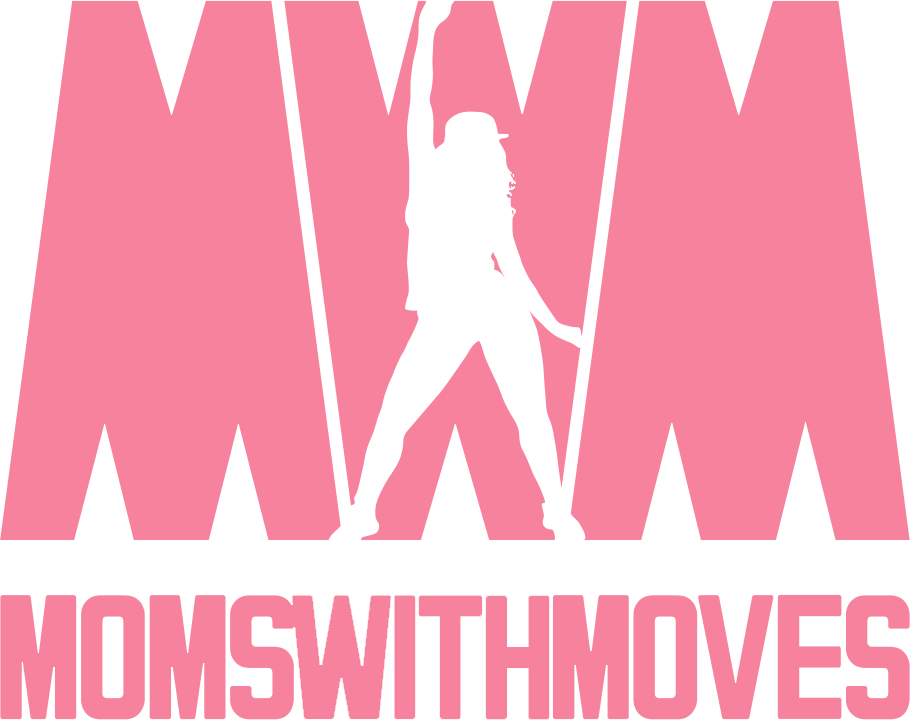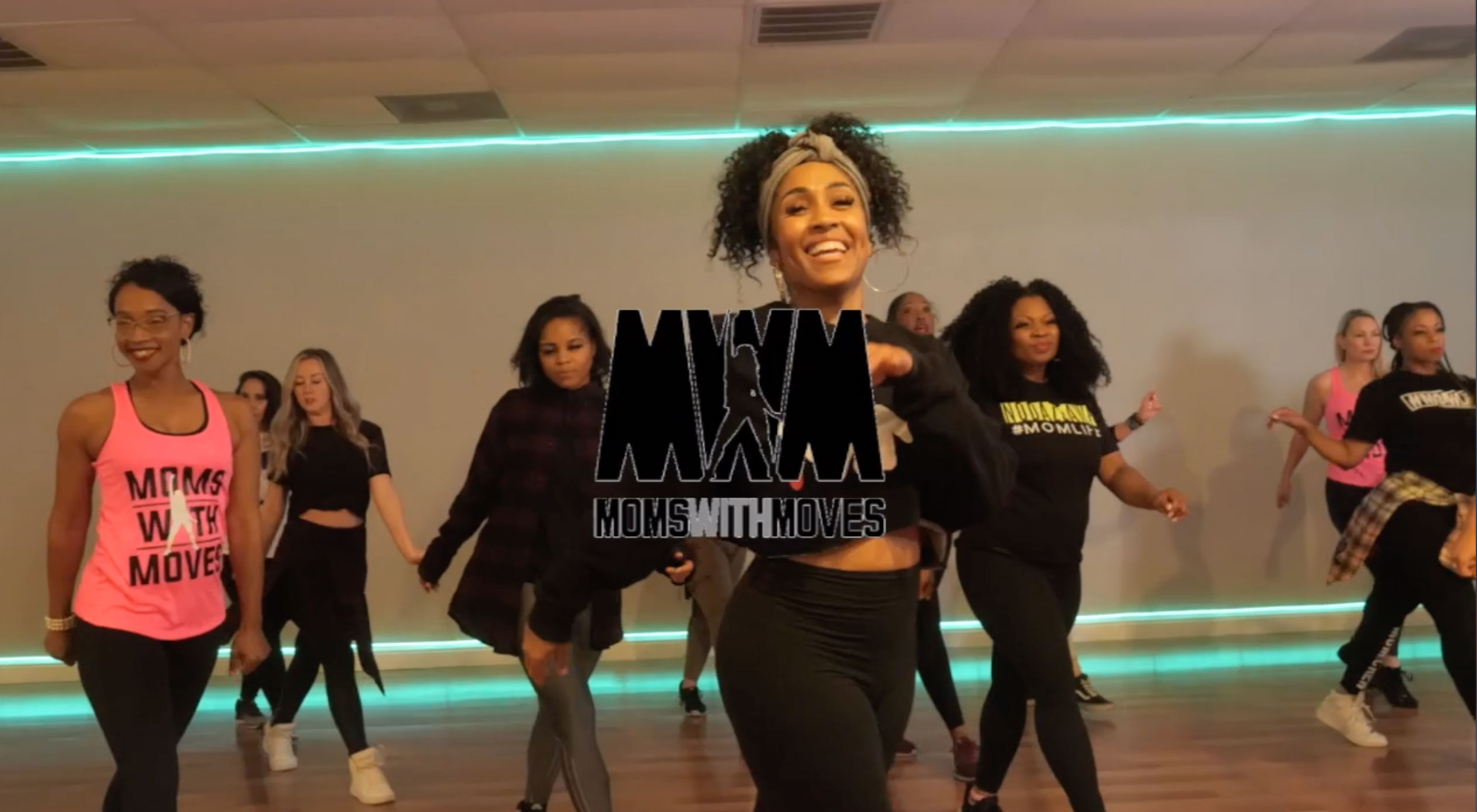 NO JUDGEMENT,
NO LIMITS,
ALL LOVE!


Moms with Moves is a dance class that was created for moms by moms to
help regain confidence and mobility after having children.

Vision in Vogue: Mom Crew Spotlight
CLASSES
Online registration is required.
NEW LOCATION ADDED
ARLINGTON | FORT WORTH | MANSFIELD
Do you want Moms with Moves at your dance studio or gym?
Contact us at [email protected] or call us at 469.206.0210 to set up a trial class!